Welcome to the start of your physical activity journey!
We understand that taking those initial steps can feel overwhelming, but rest assured, you've already achieved a significant milestone by making the decision to prioritize your health. Whether you're looking to enhance your fitness level, boost your energy, or simply embrace a more active lifestyle, we're here to guide and support you every step of the way. Congratulations on taking this empowering first step!
We have videos, blogs, and a multitude of resources at your disposal. If you are looking for free walking groups, yoga sessions, or hiking trails, please click the link below!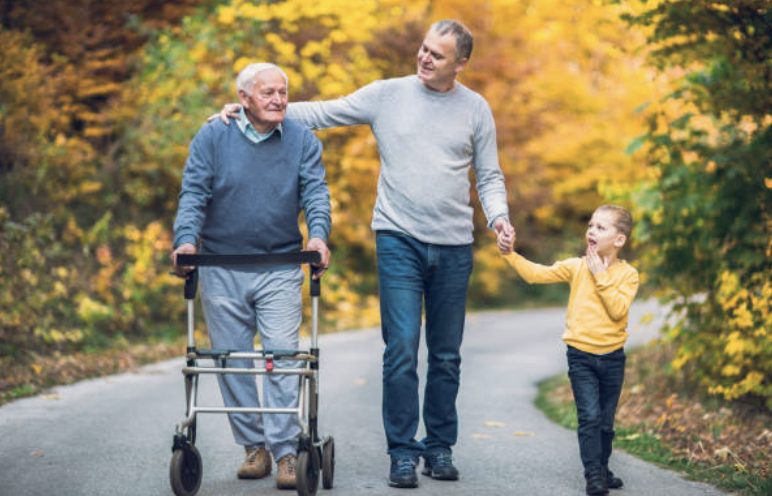 Meet the physicians!
Deepa Sannidhi, MD, a physician trained in weight management, lifestyle medicine, and integrative health, is the leader of SLIM. Our Weight Management Program partnered with the UC San Diego Center for Integrative Medicine to create this novel program. It's available only to UC San Diego Health patients upon referral.
William Andrew, DO, stands as a certified family medicine physician, extending primary healthcare services to individuals spanning all age groups. His comprehensive care encompasses preventative measures and the management of both sudden ailments and persistent conditions. Dr. Andrew's expertise delves into sports medicine, encompassing the identification, medical intervention, and preemptive strategies against sports-related injuries. Additionally, he possesses training in osteopathic manual medicine, a field he actively applies within his practice. has partnered with Dr. Sannidhi to lead the physical activity curriculum.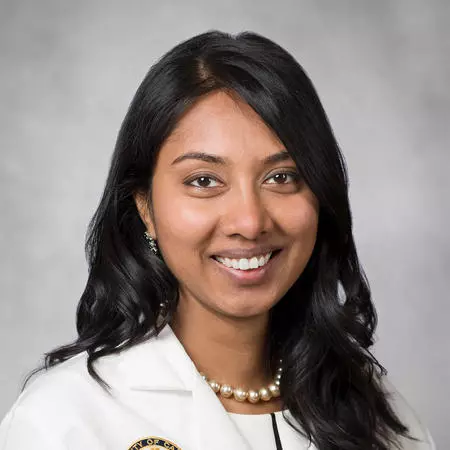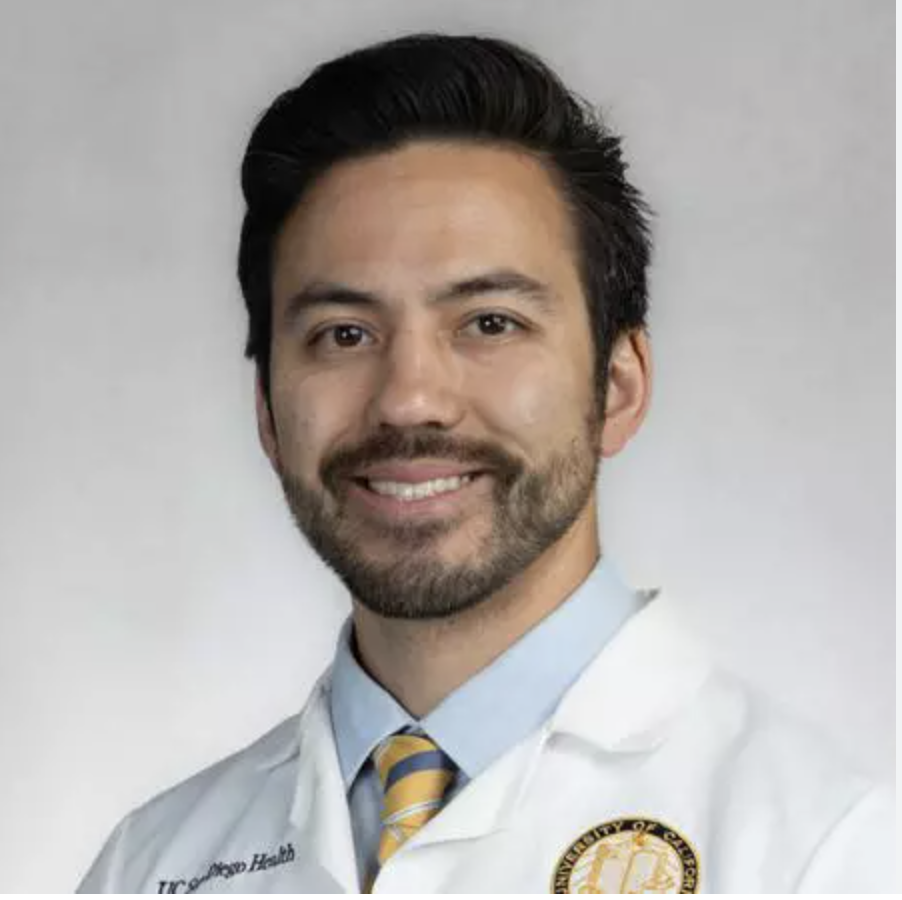 Videos
If you prefer watching a video, simply scroll down to find the topic you're interested in. Alternatively, if you're more inclined to read, just click on the titles to access the blog version!
Session 2 Cardiovascular Endurance Exercises