Supervised Lifestyle and Integrative Medicine (SLIM) Weight Management
UC San Diego Health's Supervised Lifestyle and Integrative Medicine (SLIM) is a Evidence-Based, Medically Supervised Weight Management Program that can help your patients reach their weight and health goals with healthy habits and intensive lifestyle management.
Get your patients started on the SLIM Program's successful path towards sustainable weight management with our Online Resources:
12 Full-Length SLIM Curriculum Slide Decks (complete with speakers notes)
Smart Phrases and Note Templates
Patient Resources, Links & More!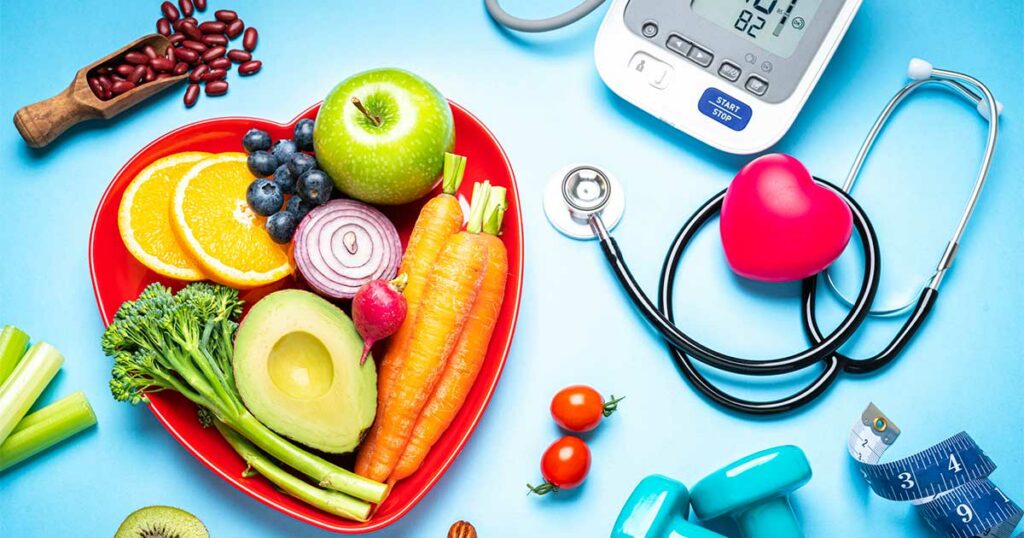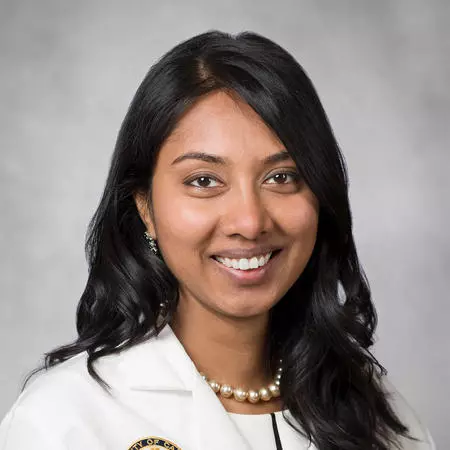 The SLIM Weight Management Program is a structured weight management program designed to be administered during group patient visits. It consists of in-person and virtual visits over 5-6 months— long enough to help your patients practice the healthy habits they will learn to sustain weight their weight goals and improve their overall health. Some topics covered in the program curriculum include:
Goal Setting & Smart Goals
Behavioral Change: Positive Psychology, Cognitive Behavioral Therapy, Growth Mindset, Solutions-Focused Thinking, Relapse Prevention, Gratitude, Mindfulness & Mindful Self-Compassion
Nutrition Education: 5 Pillars of Healthy Diet, MyPlate, Food Label Literacy, Meal Prep & Grocery Shopping
Physical Activity: Leisure Time Activities & Exercise
Benefits for Your Patients
Medically supervised program covered by insurance
Lifestyle skill education and support to maintain sustainable, long-term weight management and health benefits
Group accountability and support during group medical visits, with a safe and supportive environment to share personal experiences
How the SLIM Weight Management Program Works
The SLIM Program starts with three intake visits for each patient to establish the patient-physician relationship, cardiometabolic risk assessment, comprehensive lifestyle and weight history and physical, as well as tailored recommendations based on patient-centered decision-making and motivational interviewing. The patient is also prescribed weight management medications if needed at this time.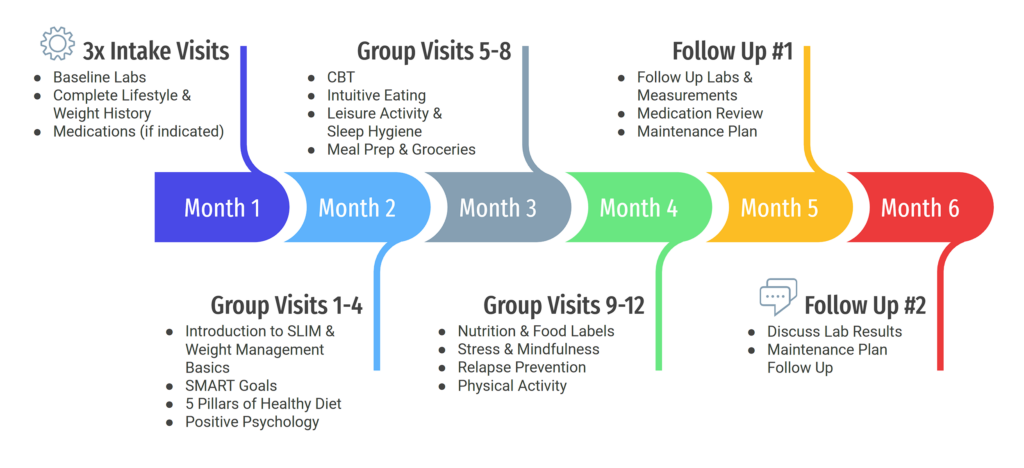 Over the next 3 months, 12 shared medical appointments are administered by a physician and health coach. Each visit provides knowledge, skills, patient education and group support. These interactive group sessions provide a safe and supportive environment for patients to share their experiences and acquire long-term skills to manage their weight and improve their overall health. Currently, the program is completely conducted virtually via Zoom.
The virtual visits cover patient education on diet, culinary medicine, exercise, sleep, stress and most importantly, behavior change techniques, including mindfulness, mindful self compassion and cognitive behavioral therapy (CBT).
Upon completion of the shared medical appointment curriculum, two follow-up medical visits are provided to reassess patient labs, manage medications and provide a tailored maintenance plan for the needs of each patient.
Program Costs and Insurance
The resources on this website are completely free and provide all of the materials and curriculum needed to start implementing SLIM in your own practice.
For patients, SLIM Program is a medically supervised program that is covered by most insurance plans. It is also a qualified employer-provided flexible spending account (FSA) or health savings account (HSA) expenditure.
Questions?
If you have any questions about the SLIM program or would like more information, please reach out to us:
Phone: 858-249-6890
Fax: 858-732-0863
Email: weightmanagement@health.ucsd.edu